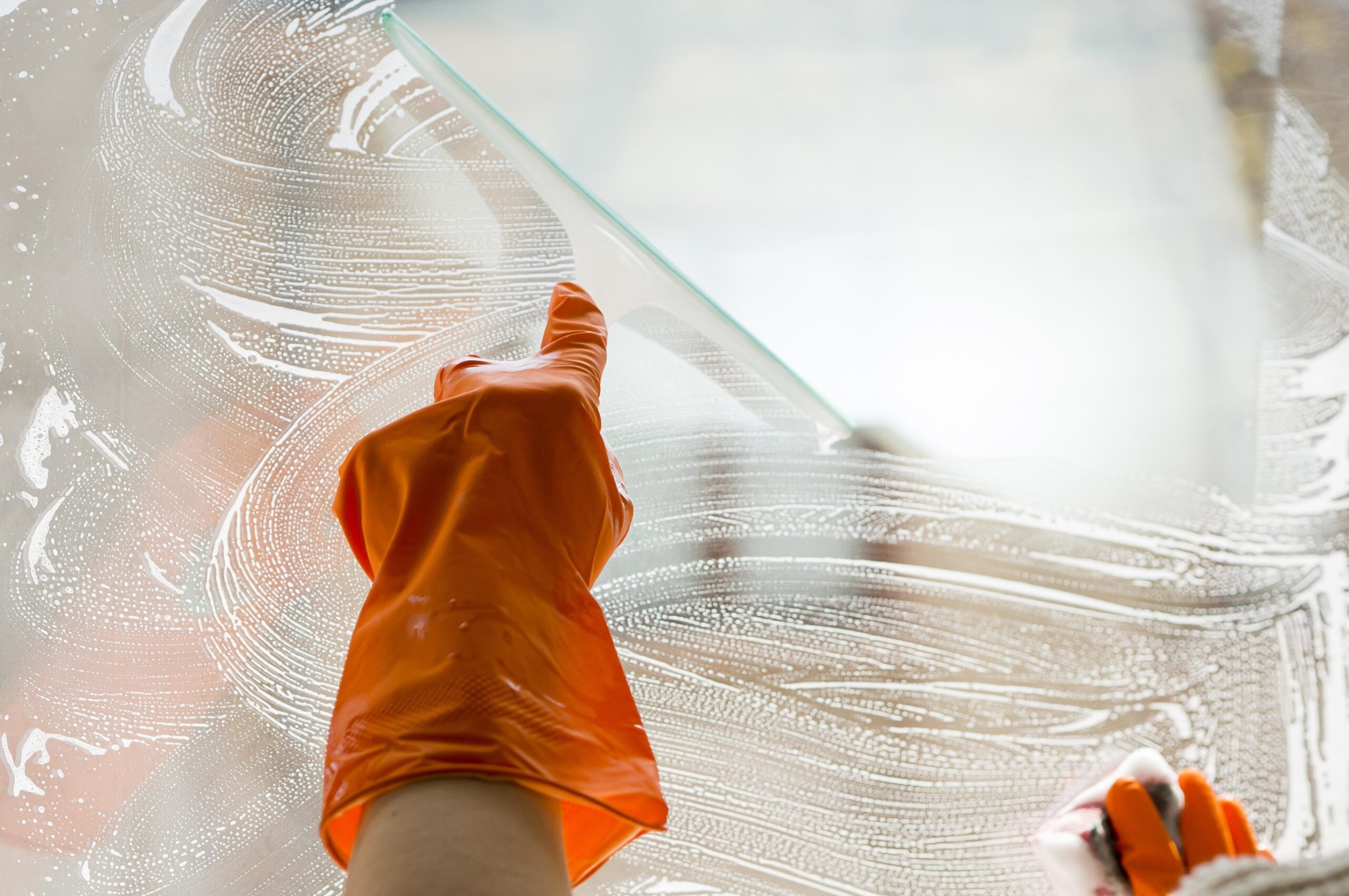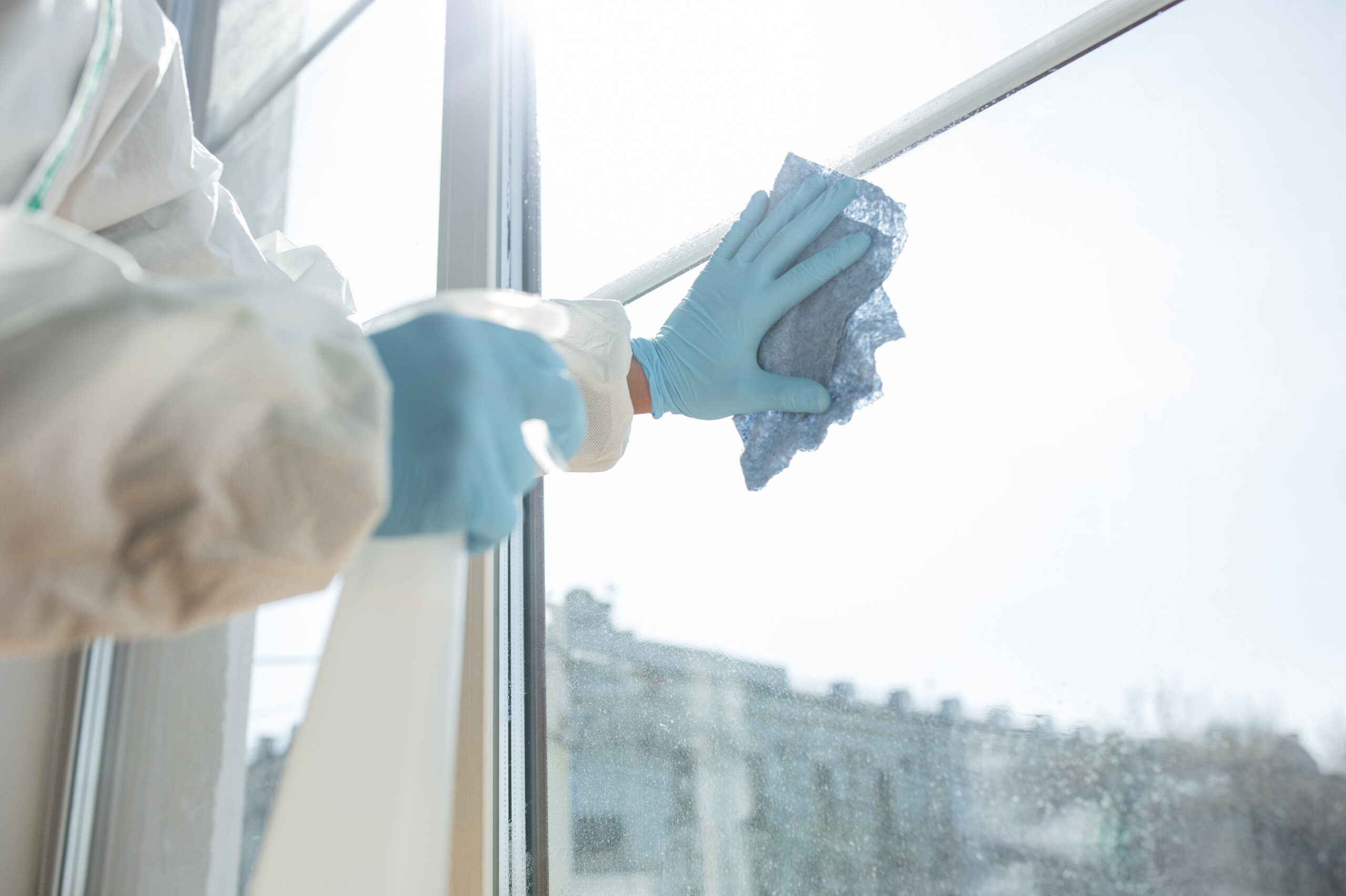 Window Cleaning (Interior and Exterior)
Save yourself the time and headache of washing your windows. We clean the interior and/or exterior of your windows, allowing us to leave them spotless, inside and out.
We would be glad to book a meeting to visit with you and discuss your particular needs. In a proposal, we would include a custom checklist that outlines your space layout and its elements, required tasks and rotations, and schedules that suit your operations.
For more information on our custom work or pricing, please contact Euro Touch Cleaning.