We are the number one cleaning service provider for residential and commercial properties. We specialize in cleaning houses, apartment units, condominiums, office spaces, final construction, and cottages. All of our cleaning services are customized to fit your needs. Our reputation speaks for itself.
We are an independently owned local business and our goal is to provide the best value cleaning service by doing more and charging less than the "big franchised companies".
The management and staff of Euro Touch Cleaning are quality-conscious professionals truly concerned about providing the best service possible to busy clients.
DEPENDABLE
AFFORDABLE
BONDED & INSURED
GUARANTEED RESULTS
.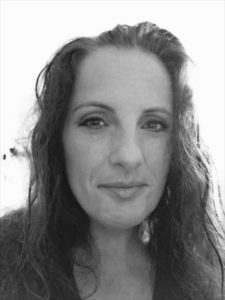 "Welcome to the peace of mind Euro experience"
Euro Touch Cleaning provides custom cleaning services with high-quality products. Our goal is to provide the upmost customer service with a European touch. Euro Touch Cleaning consults one-on-one with clients to provide the ultimate finish. We specialize in residential homes, as well as cottages, and offices.
Here at Euro Touch Cleaning, we recognize that our potential clients are looking for more than just another company filled with promises. With this in mind, we have a measurable standard of excellence that is a guideline for managing our client relationships. This ensures our accountability to you, our client.
Our clientele ranges from Toronto, Ontario to Huntsville, Ontario.
For your convenience and health, we offer The Green Clean. This clean includes all natural products; safe for you and the environment.
Euro Touch cleaning will also cater to your personal and social events!
For your protection, we are also WSIB insured.